Marshfield Child Advocacy Center Mission
The Marshfield Child Advocacy Center (MCAC) is a community-based, child-friendly and trauma-responsive facility that coordinates a multidisciplinary response to allegations of child maltreatment.
The MCAC brings together a multidisciplinary team (MDT) to gather information about suspected abuse and provide a coordinated, comprehensive response to child victims and their caregivers. The MDT includes:
Child protective services
Law enforcement
Forensic interviewers
Medical personnel
Victim's advocate
The mission of the MCAC is to facilitate and enhance interagency cooperation in the investigation of child abuse and neglect and promote healing of child abuse through the collaboration of representatives from community agencies.
Benefits of using the MCAC
This thoughtful, coordinated approach to child abuse investigations has many benefits, including:
Providing a safe, child-friendly, and trauma-responsive environment that creates a 'one-stop-shop', minimizing the number of interviews and evaluations the child will be subjected to Improving information sharing about the investigation between multidisciplinary team members
Creating an environment for informed and collaborative decision making about the investigation
Promoting cross-discipline education about child abuse
Allowing for self-reflection and analytical thinking by the MDT members about the response to child abuse
Stimulating improvement in the community response to child abuse
Facilitating a pathway for healing and resilience building for the child, non-offending caregivers, and the community response team
Referrals to the MCAC
All children brought to the MCAC for concerns of abuse and/or neglect are part of an active investigation with child protective services and/or law enforcement. Only investigators from these agencies are able to make an appointment for evaluation at the MCAC.
If you are concerned that your child has been a victim of abuse and is not currently part of an investigation, it is recommended that you make a report to child protective services and/or law enforcement.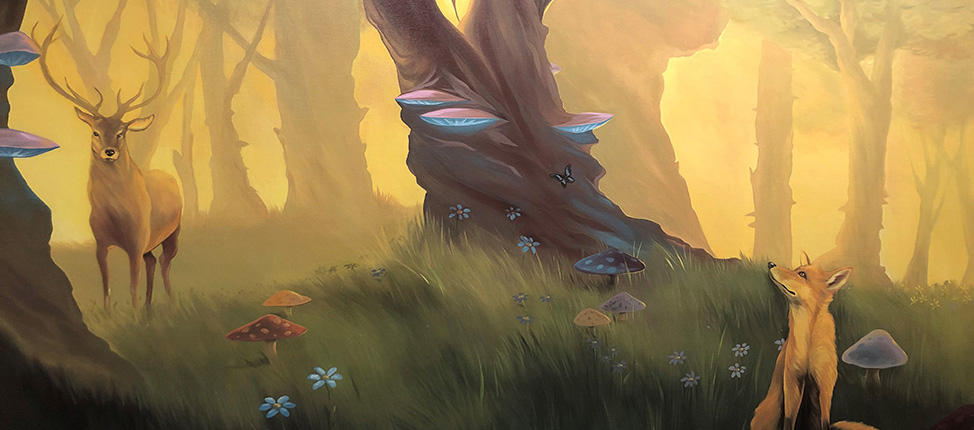 Services Available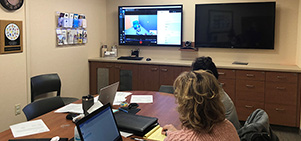 Forensic Interviews
Forensic interviews are one-on-one conversations between your child and a Forensic Interviewer for concerns about child abuse, neglect or witness to a crime. The interview allows your child to talk freely about what has happened.
Learn about forensic interviews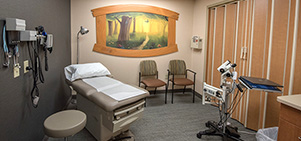 The Medical Evaluation
A medical evaluation is performed by providers with specialized training and experience. The exam checks their body for injuries and other conditions caused by child abuse and neglect, and for other underlying medical problems.
Learn about the medical evaluation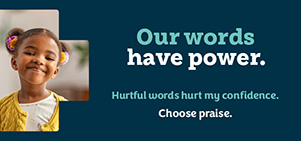 Trauma Education Services
MCAC offers education services for families affected by child maltreatment. Services are personalized to meet the unique and complex social, emotional, behavioral and learning needs of the child and caregivers affected by abuse.
Learn about these services
Prevention Activities
Through prevention efforts, we are trying to curb the instances of abuse and neglect within our communities. Projects we use to prevent and raise awareness of child abuse and neglect include:
No Hits, No Hurts
Empower Me!
National Child Abuse Prevention Month
Period of Purple Crying