We have more than 80 pediatric, family medicine and med-peds doctors that can provide expert primary care for your child. All of them believe in providing care beyond treatment.
As your child grows, our team of pediatric providers delivers expert care while developing a long-lasting, trusted relationship with you and your child.
At Marshfield Children's, you can choose the type of care you want from these primary care providers located throughout Marshfield Clinic Health System: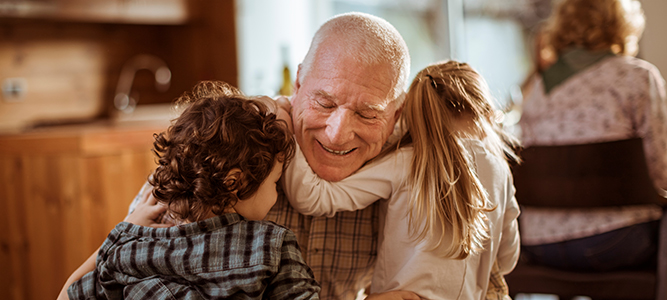 Family Medicine
These doctors care for the entire family. Patients of all ages receive total health care from a family medicine physician and associated health care team. Family medicine emphasizes preventive care and provides acute and chronic care.
Find a Doctor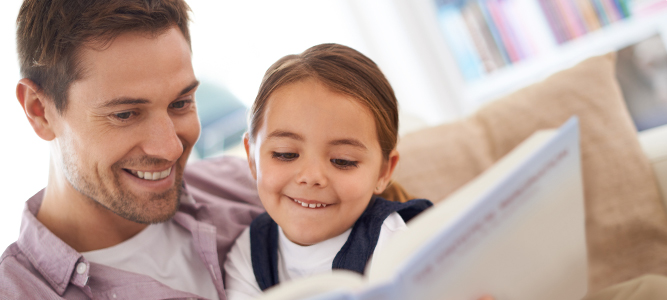 Med-Peds
These doctors care for adults as well as children and adolescents. Med-Peds physicians have the training and dedication of pediatricians and internists combined. They care for patients throughout life, managing acute and chronic illnesses at all ages. Multiple generations of a family may receive care.
Find a Doctor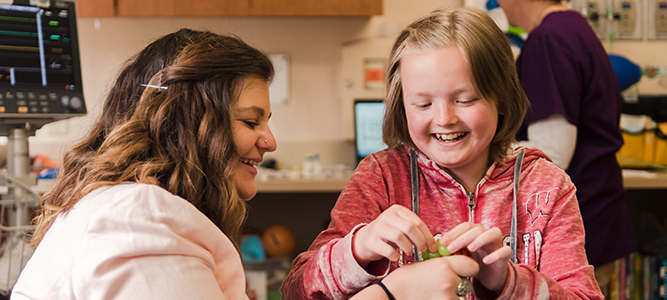 Pediatrics
These doctors are specially trained to provide care for children, including diagnosing and treating childhood illnesses. Pediatricians complete medical school and a 3-year residency program in pediatrics.
Find a Doctor
Your Child's Annual Visit
Providing care for children is much more than giving a wellness exam or checking vitals. We believe in providing care beyond treatment during your child's annual visit with their primary care doctor.