When your child needs care – whether it's a regular check-up, a case of the sniffles, or questions about their development, we have experts ready to help. And with 32 primary care locations for kids across the heart of Wisconsin, you can be sure dedicated care is always close by.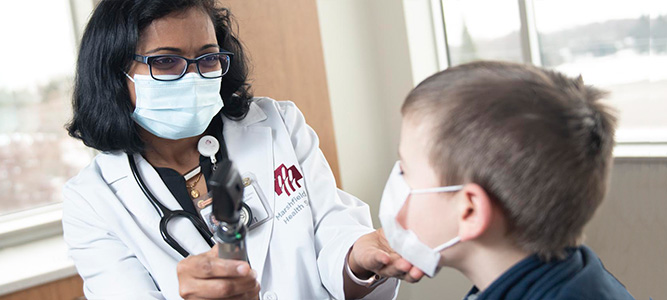 Pediatrics
These doctors are specially trained to provide care for children, including diagnosing and treating childhood illnesses. Pediatricians complete medical school and a 3-year residency program in pediatrics.
Find a Doctor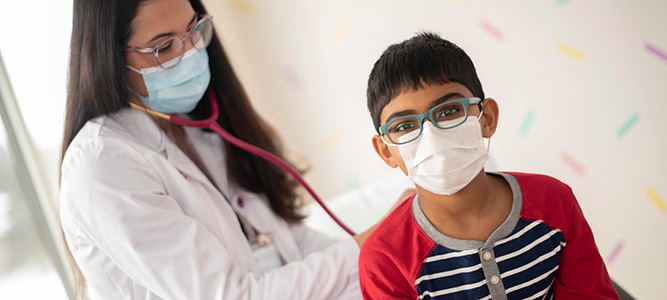 Med-Peds
These doctors care for adults as well as children and adolescents. Med-Peds physicians have the training and dedication of pediatricians and internists combined. They care for patients throughout life, managing acute and chronic illnesses at all ages. Multiple generations of a family may receive care.
Find a Doctor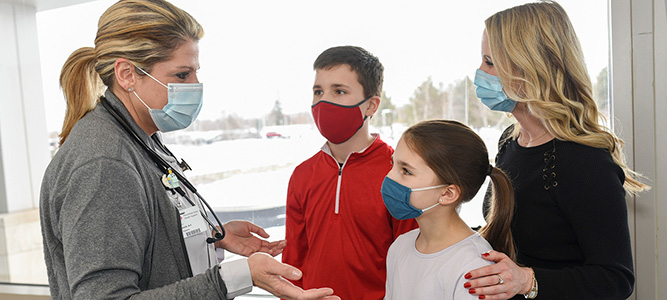 Family Medicine
These doctors care for the entire family. Patients of all ages receive total health care from a family medicine physician and associated health care team. Family medicine emphasizes preventive care and provides acute and chronic care.
Find a Doctor
So Many Ways to See You
In-person visit, virtual appointment, or the convenience of Care My Way, we've got you covered, with always-safe ways to get your child the care they need.
Request an Appointment
In-person, virtual, always safe options to see a pediatrician.
Request Appointment
Care My Way
By phone or app, connect to a nurse practitioner for quick diagnosis and treatment for simple fixes.
Download Our App
For the Love of Kids
Our pediatric network of care has more than 80 pediatric, family medicine, and med-peds doctors ready to provide expert primary care for your child. We provide care that goes beyond just treatment.